El Canto de la Crisálida (The Song of the Chrysalis)
Filmmaker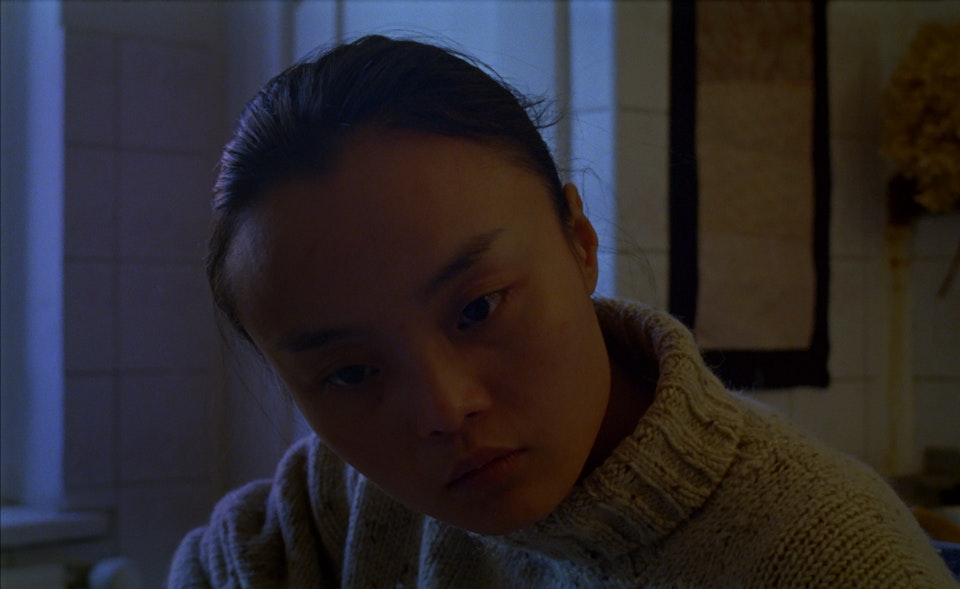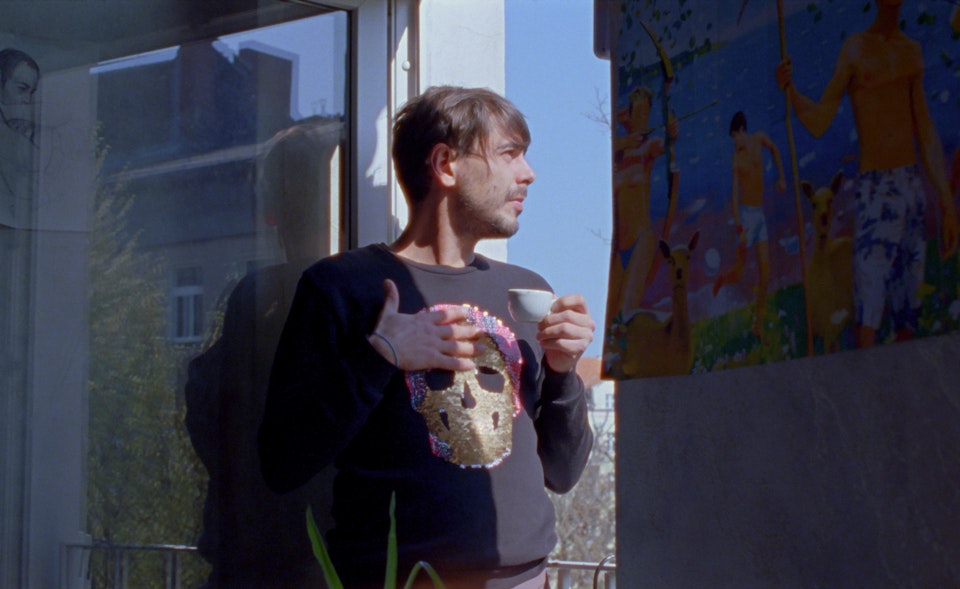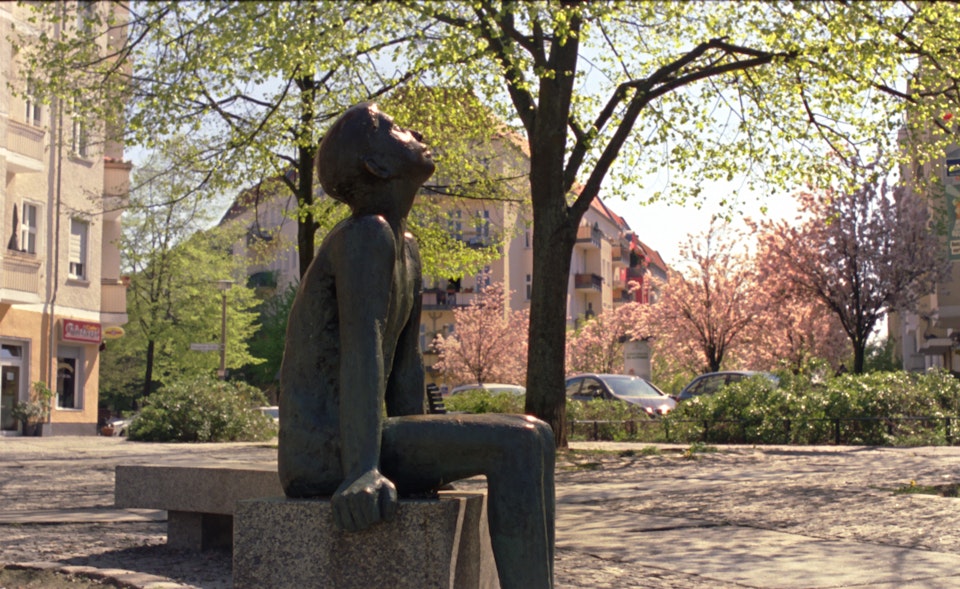 El Canto de la Crisálida (The Song of the Chrysalis)
Inhale - Winter
Bird chirps, light and city life sneak through the cracks of the windows.
Spaces clad in walls, wrap our hibernators, interwoven by gestures and daily rituals.
Exhale – Spring
Crew
Director, Script, Cinematographer, Editor I Francisco MeCe
Producer I Cecilia Trautvetter
Sound Design I Francisco MeCe, Louis McGuire
Camera Assistance I Carlos Vásquez, Diego Sapienza
Sound Recordist I Manfredi Rignanese, Nicolás Daleman, Cecilia Trautvetter
Costume Design: Leonie Minor
Colorist I Nadia Khairat Gómez
Sound Mix I Jan Pasemann
Cast
Ute Aurand
Gabriel Galíndez Cruz
Hyoung Min-Kim
Carlos Vázquez
Matthias Lintner
Eva Minor
Leonie Minor
Iván Orlín Ariza
Ewelina Rosinska
Lanxi Ruan
Wataru Saito
Deutsche Film- und Fernsehakademie Berlin (DFFB) in Co-production with Francisco MeCe.
2020
Filmmaker