About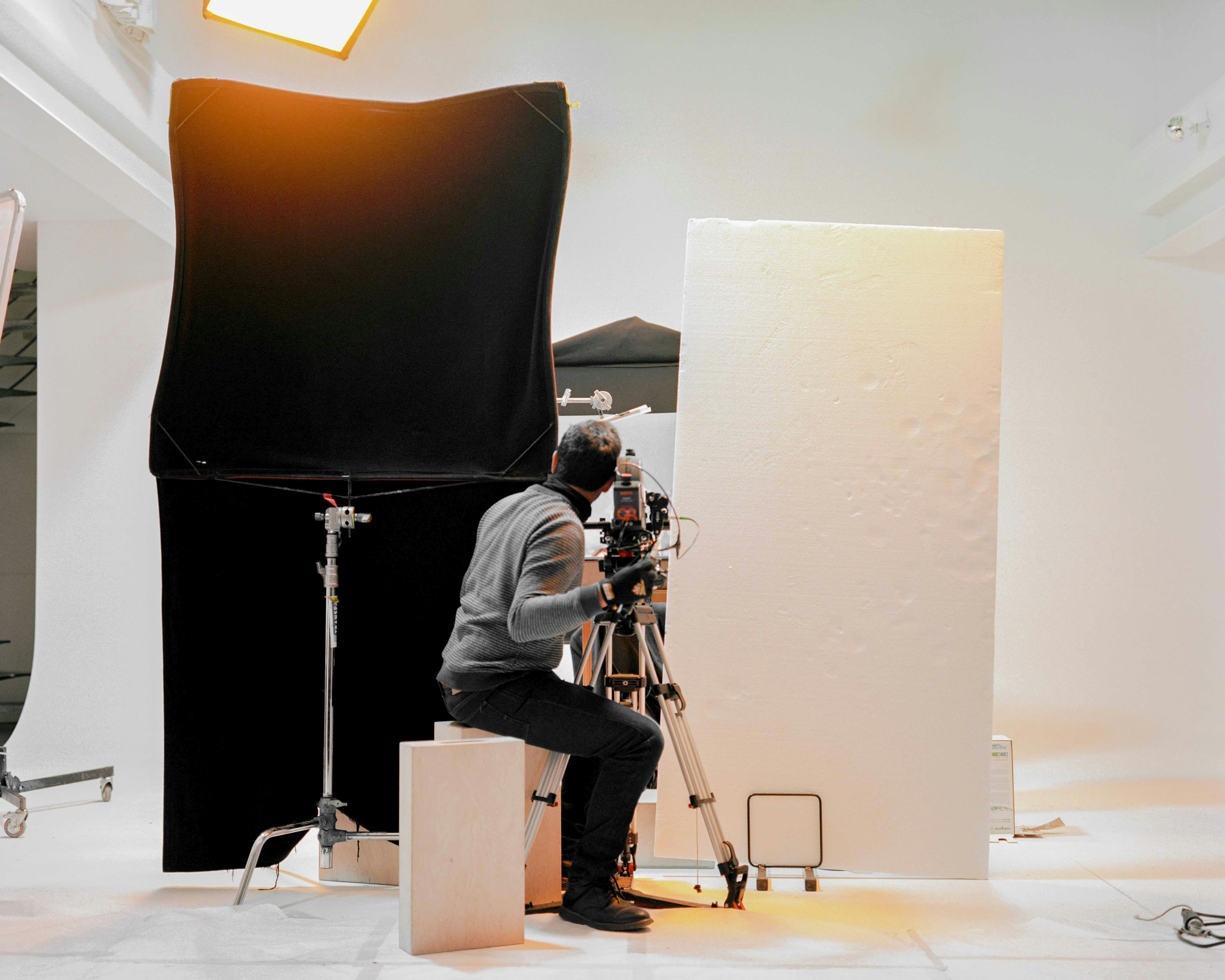 Francisco MeCe (1988, Colombia) is a filmmaker currently living in Berlin, Germany. His work covers different areas of the audiovisual art scene, developing pieces together with musicians, choreographers, filmmakers and both visual and sound artists.
He graduated from the German Film and Television Academy Berlin (DFFB) and the B.A. in Visual Arts with a Major in Audiovisual Arts at the Universidad Javeriana, Bogota.
His collaborations have been featured and awarded at international film festivals such as Rotterdam IFF, Toronto IFF, CPH:DOX, Guanajuato IFF, Vancouver IFF, Doclisboa, Torino Film Festival, Film Fest Gent, among others.
He is currently in the post-production of his new feature documentary called The Caoba Couplets, shot in Colombia and to be released in 2024, and develops his next film project The Fire Pilgrimage (WT) to be shot in Japan in 2025.