About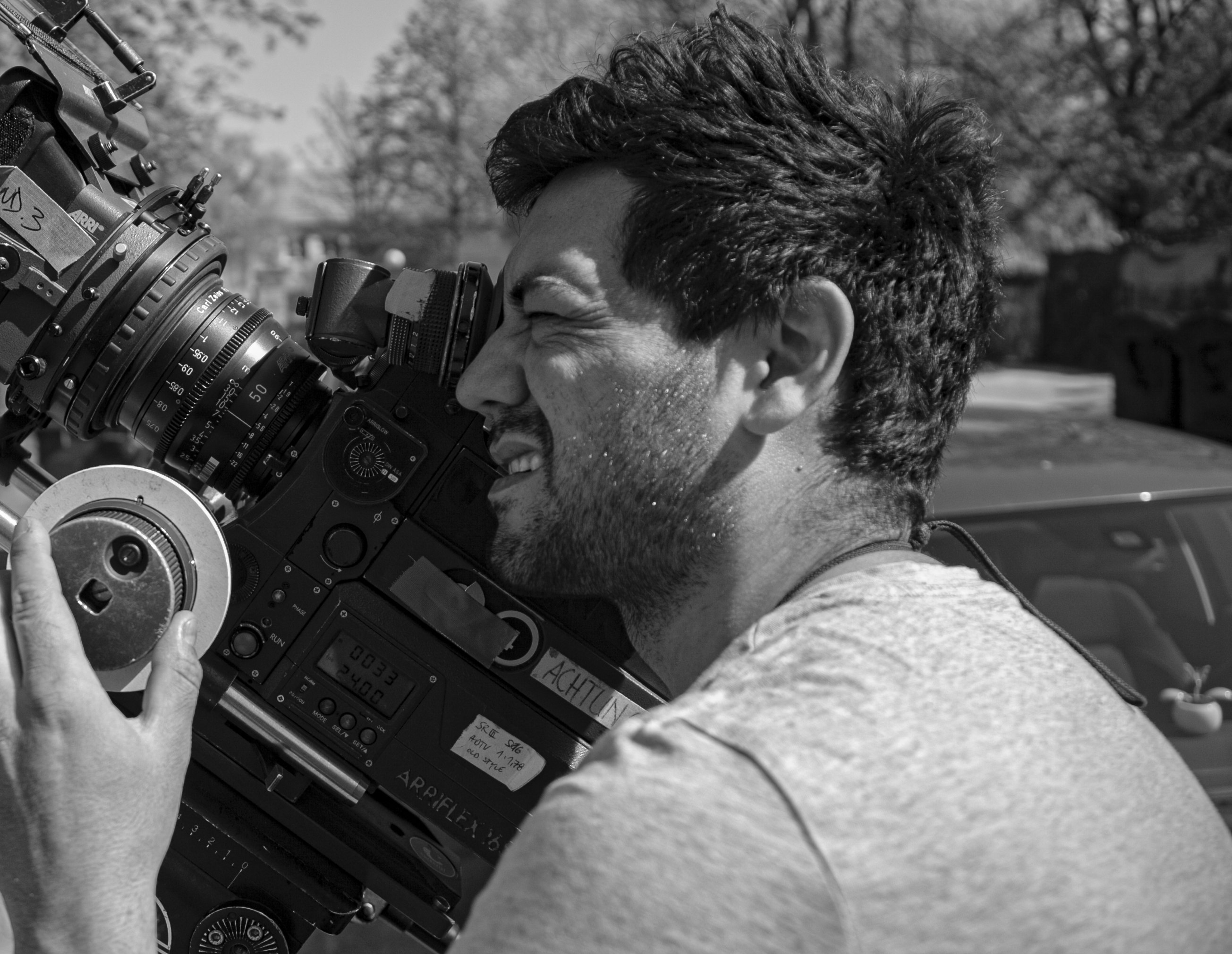 Francisco MeCe (1988, Colombia) is a visual artist, cinematographer and an emerging filmmaker based in Berlin, Germany. His work covers diverse fields of the audiovisual arts scene, developing pieces together with musicians, choreographers, filmmakers and both visual and sound artists. He graduated in 2020 from the Deutsche Film und Fernsehakademie Berlin (DFFB) with the short film The Song of the Chrysalis premiered in 2021.

His collaborations have been featured at international festivals such as Rotterdam IFF, Toronto IFF, CPH:DOX, Guanajuato IFF, Moscow IFF, Vancouver IFF, Doclisboa, Film Fest Ghent, among others.
He is currently developing his new film project called La Caoba Couplets, to be shot in the mountains of Santander, Colombia. His most recent feature film as a cinematographer Risse im Fundament had its world premiere and was awarded with the Youth Jury Award at the 43. Filmfestival Max Ophüls in January 2022.